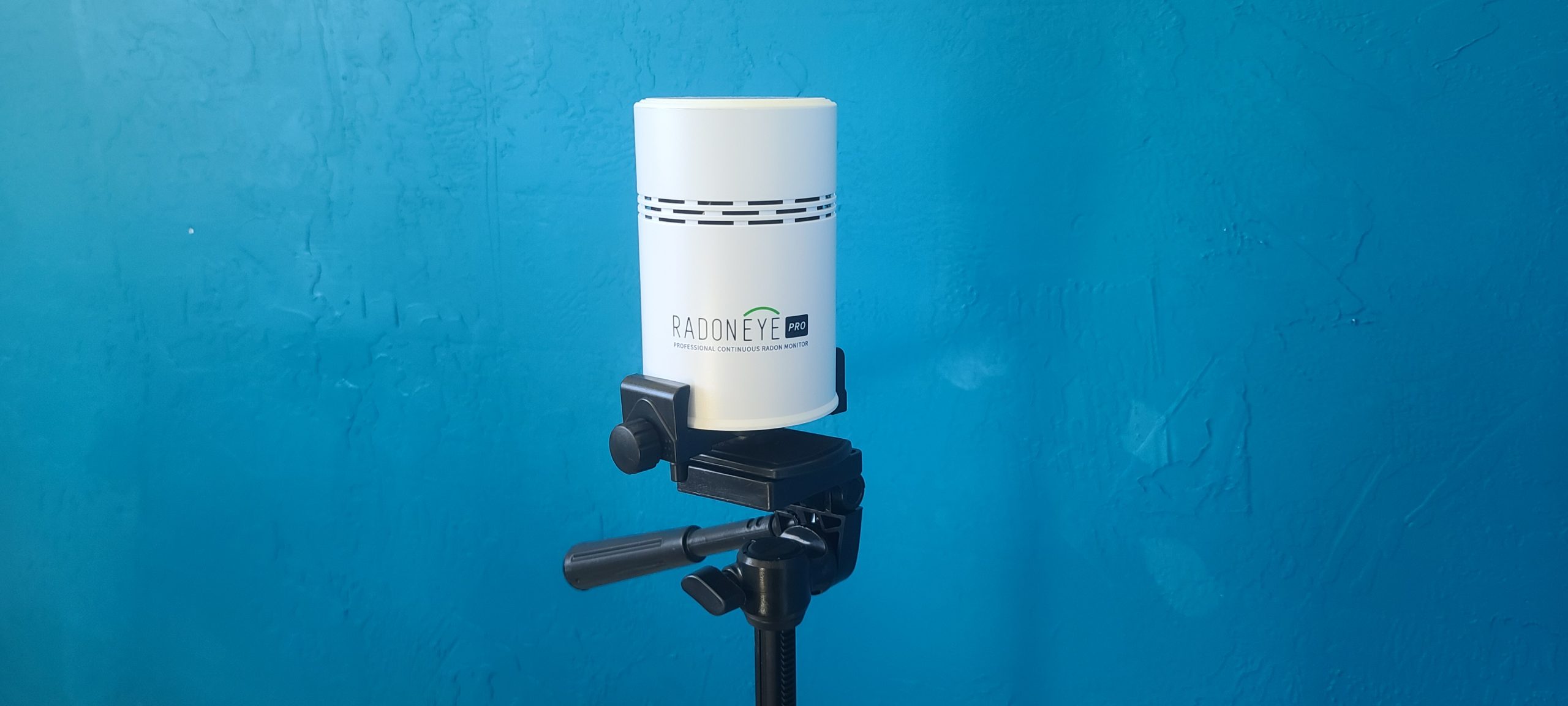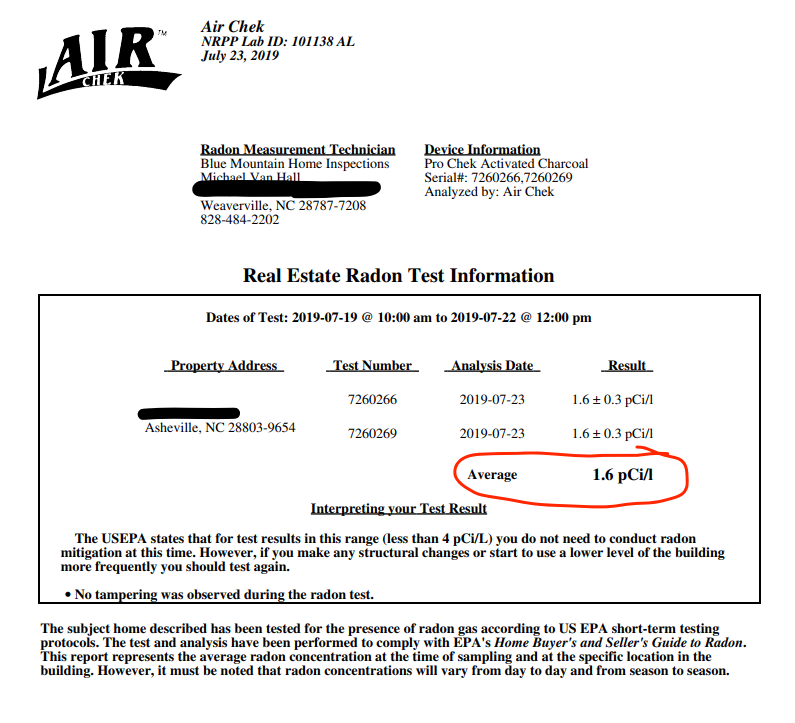 Understanding Your Radon Test Results
A Radon Test report results can often be confusing. Reports from various companies all look different. So let's see if we can make reading & understanding your report a little easier:
First things first. The number you are looking for on any short-term radon test (any 2-7 day test) is the average pCi/l number. If that number is under 4.0, you are okay and no remediation is necessary. If that number is 4.0 pCi/l or greater, then the EPA recommends remediation.
Radon in air is ubiquitous (existing or being everywhere at the same time). Radon is found in outdoor air and in the indoor air of buildings of all kinds. The EPA recommends homes be remediated (fixed) if the average radon level is 4 pCi/L (picocurries per liter) or more.
You can learn more from going to the EPAs website, where you'll find great information and informational links on the subject.
Below are a couple of radon reports as examples:
(Select the report to open the full PDF with details and explanations)
---
Sample 1
---
Sample 2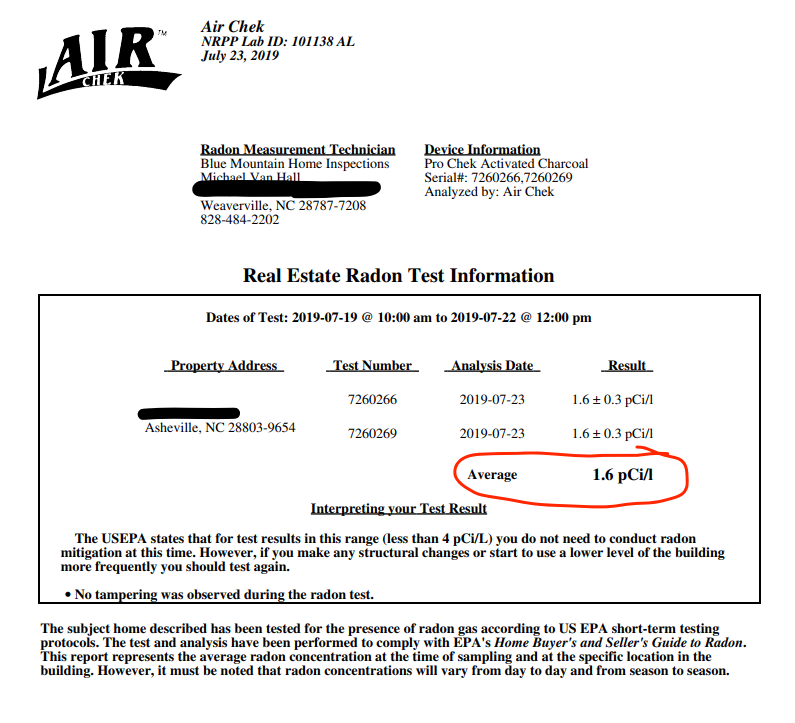 ---