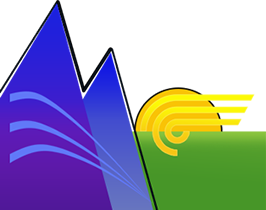 Warning: array_shift() expects parameter 1 to be array, bool given in /homepages/0/d738144541/htdocs/clickandbuilds/WordPress/BlueMTN2/wp-content/themes/bluemountain/single.php on line 44

Outstanding Home Inspector!
Michael is very thorough on home inspections and an absolute professional with lots of knowledge in the construction business. As long as he's in the business I wouldn't hire anyone else for home inspector.