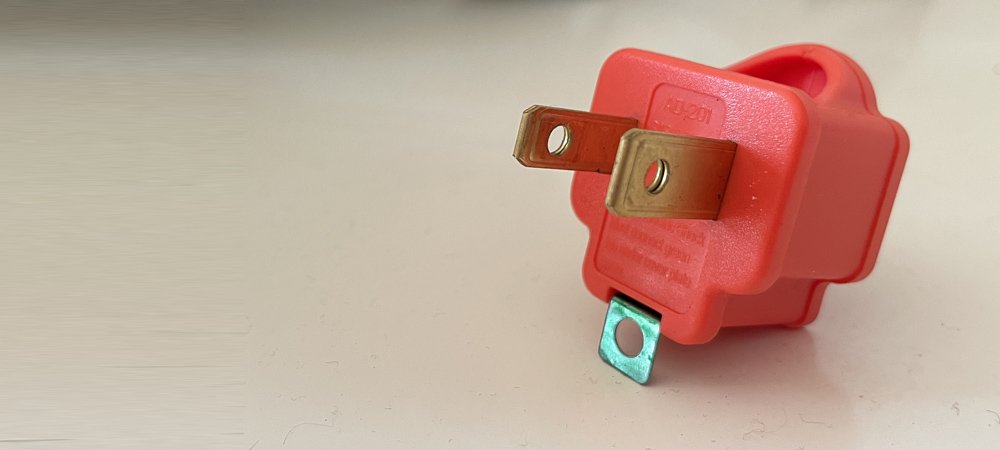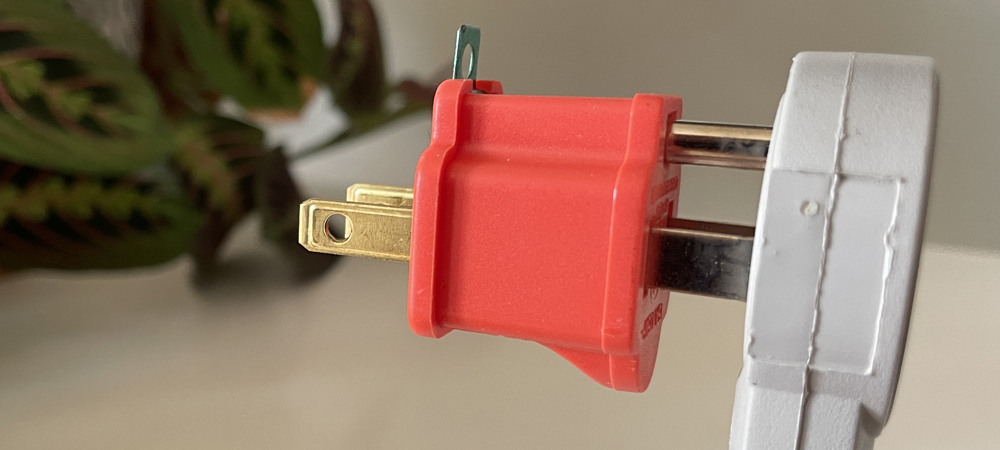 How to use an outlet plug adapter safely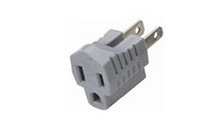 Many homes built prior to 1965 have those pesky two-prong outlets throughout the home.
First, let's be clear. There is nothing wrong with a home that has two-prong outlets. They are still allowed and considered safe. Plugging in a power cord with two prongs into a two-prong outlet, such as a lamp cord, is fine. However, if you need to plug an appliance power cord with three prongs into a two-prong outlet, there is only one way to do it safely, and that's by using an outlet plug adapter—but only by using it correctly.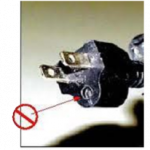 Two-prong outlets are not grounded. Appliances with power cords that have three prongs are designed to be grounded in order to be safe.
Three things NOT to do in order to get around the two-prong outlet dilemma: (These solutions are not safe!)
NEVER bend or break off the grounding prong on an appliance power cord in order to use it in a two-prong outlet.
NEVER simply change out a two-prong outlet with a three-prong outlet, using the same wires.
NEVER use the adapter without screwing its little metal plate with a hole in it, into the center screw of the outlet. 
The only way to safely plug a three-prong power cord into a two-prong outlet is to use an approved adapter and screw the little plate with the hole in it, to the center screw hole in the outlet itself.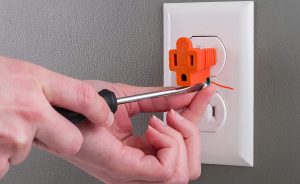 Doing so grounds the power cord to the outlet box itself, making it safe.
Does your home have two-prong outlets and you are tired of trying to find that outlet adapter or never having enough of them?
 Here are for two simple, low-cost solutions to never have to worry about it again!